Ever wonder what causes you to bloat? This list could help you pick out a few items that might surprise you!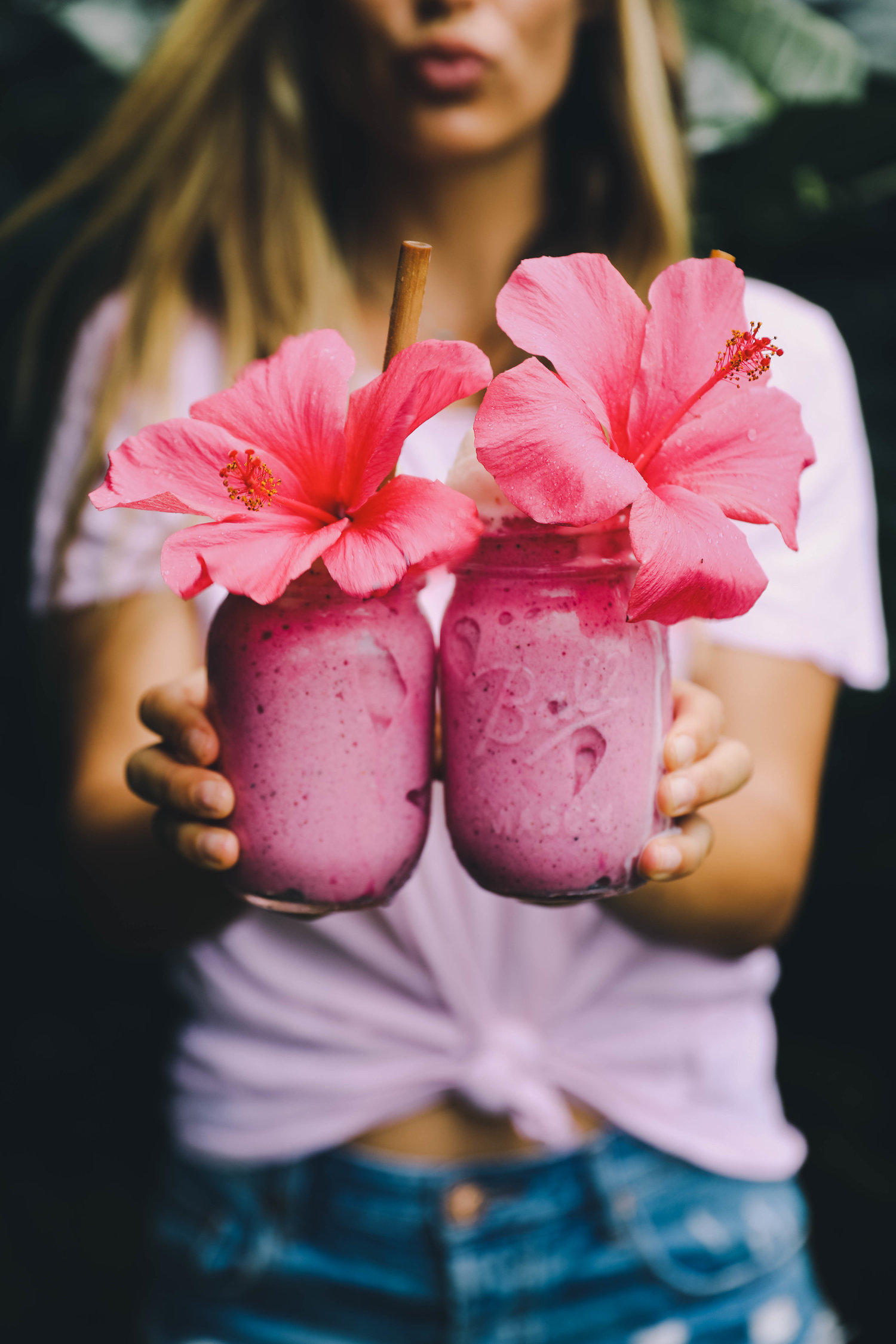 Some vegetables can cause gas; broccoli, cauliflower, mushrooms, onions, cabbage, asparagus, and artichokes to name a few. Listen to your body, take note of what you feel. Set up for success and fill your fridge with fresh produce and commit! Bloat-Causing Foods:
FERMENTED FOODS
(LIKE PICKLES, SAUERKRAUT, KEFIR, KOMBUCHA, ETC.)
VINEGAR
OILS
GARLIC
ONION (EXCEPT SCALLIONS/GREEN ONIONS OR OCCASIONAL SWEET RED ONIONS)
SALT
CHILI PEPPER PRODUCTS
SEAWEED OF CERTAIN KINDS (KELP AND KELP NOODLES, ARAME, DULSE, IRISH MOSS, ALGAE, ETC.)
SPIRULINA
BRAGG'S LIQUID AMINOS/RAW COCONUT AMINOS/NAMA SHOYU/TAMARI
AGAVE
NUTRITIONAL YEAST
EXCESSIVE USE OF NUTS/SEEDS
BADLY COMBINED FRUITS & FAT COMBO'S THAT LEAD TO HEALTH CHALLENGES
GOURMET RAW DISHES THAT WE FEEL ARE NOT CONGRUENT WITH THE LOW-FAT RAW VEGAN LIFESTYLE
These tips on bloating are from a longtime favorite, Earthy Andy. Check her out – we bet you will fall in love with her simple methods and lifestyle. She also recommends the documentaries Forks Over Knives and Fed Up, and books, The China Study, and 801010.