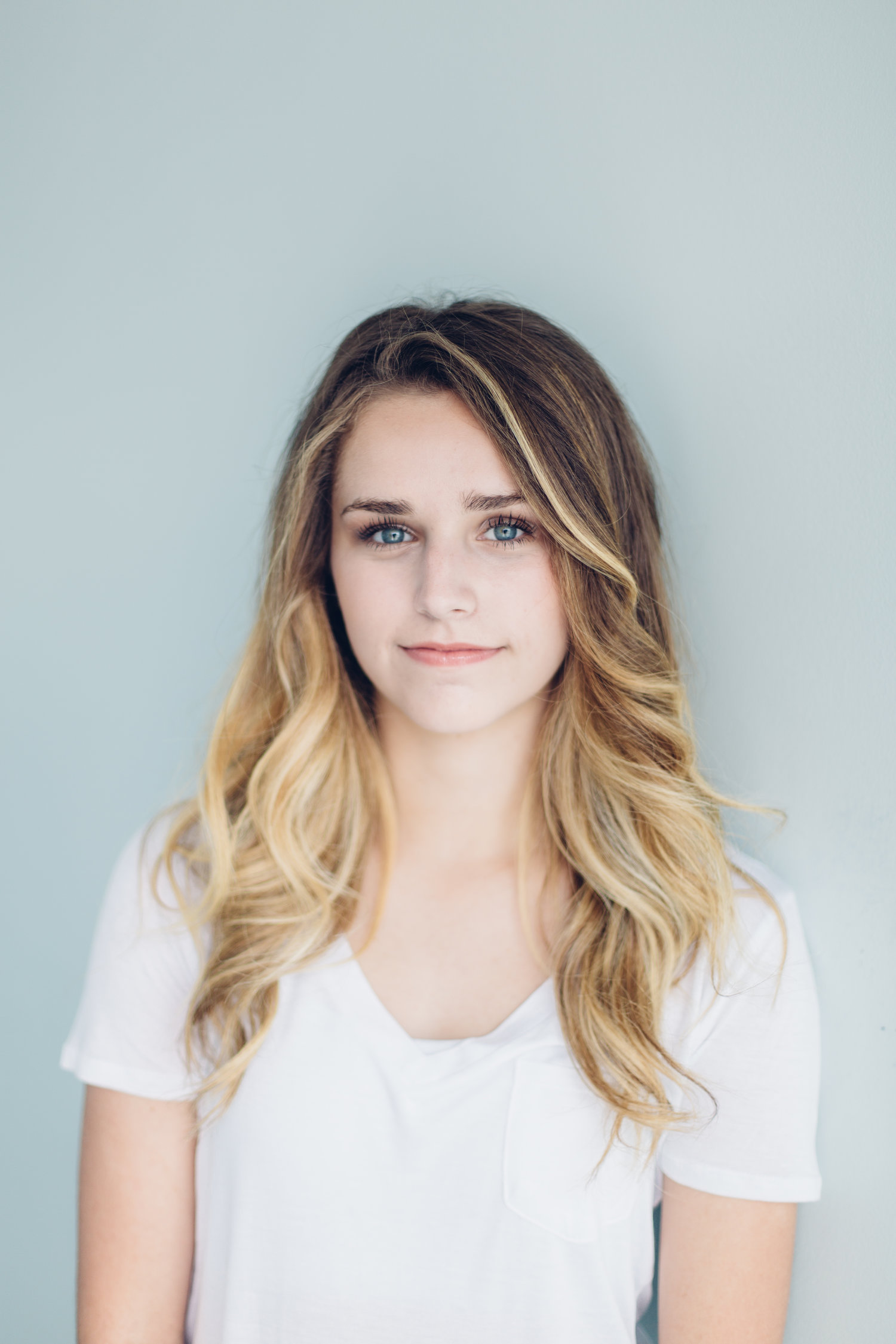 CAN I WEAR MASCARA AND OTHER EYE MAKEUP?
Absolutely. Of course, one of the greatest benefits of eyelash extensions is eliminating the need for mascara on a daily basis. Eye shadows and eyeliners are perfectly fine to use. Oil-based products, particularly waterproof mascara, should be avoided as they may compromise the life of your extensions.
If you receive a set of extensions from Penny Kraft + Co. we recommend abstaining from using mascara, which should not be a problem because your lashes should be incredibly lush and full already.
HOW DO I CARE FOR MY EYELASH EXTENSIONS?
Caring for your eyelash extensions is surprisingly easy. Two main factors in keeping your lashes healthy and full are regular cleansing & being gentle with your extensions. We will give you more specific instructions and tips at the time of your service.
CAN I SWIM, SHOWER, EXERCISE OR USE THE SAUNA?
For the most part, you can live your life as normal while wearing extensions. Prolonged and excessive exposure to heat, humidity, and water may lessen the life of your lashes, but will not make them fall off. Some of our regular clients are fitness enthusiasts and do not tend to lose their lashes more quickly than others.